The Pangaia Science concierge service 
provides a full-service menu of options for companies, innovators, brands, and suppliers to enable the transition to a more sustainable fashion industry through the adoption of innovative materials and processes.
View Details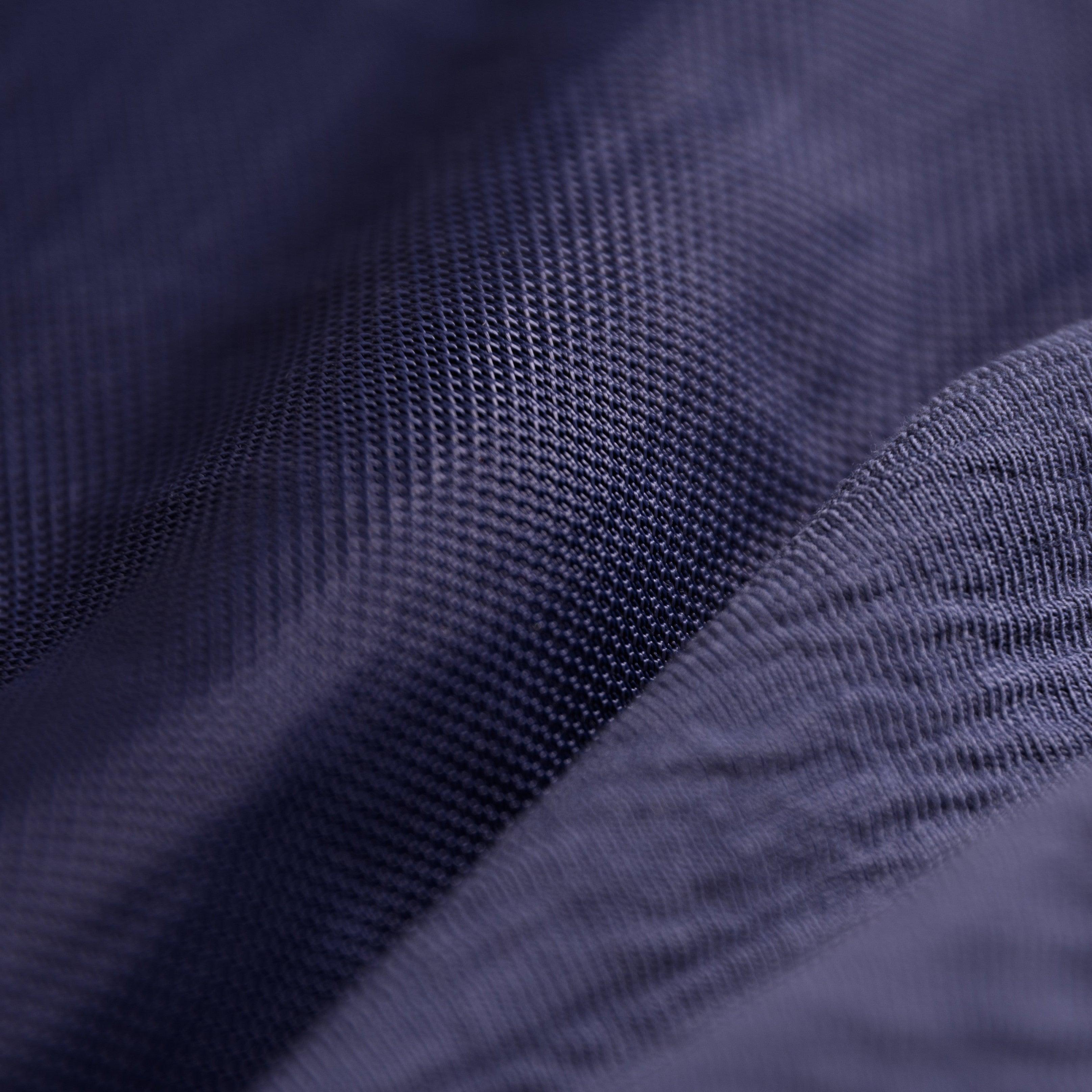 The eco responsible minds of multidisciplinary teams are focused on the development of recyclable and organically degradable biosynthetics and biofunctional treatments that allow us to produce high performance hybrid jersey fabrics.
View Details
Minimizing the negative impact of industrial textile production implies global commitment and collective action.
We are actively involved with our partners in the shift to a circular economy paradigm.
Turning waste into new products allows a reduction of primary resources' use by at least 50%; a decrease, during the transformation process, of chemicals consumption by 98,5%, of water by 85% and of energy by 83%; as well as a cutback in the total amount of textile material discarded in landfills.
View Details
A selection of  Organic & Mercerized products.
Silky and satin jersey fabrics produced with sustainable fibres and subjected to a finishing proceeding - mercerization – that recovers and reuses almost 100% of the chemicals, produces hot water that serves the dyeing process and allows less consumption of water vapor.
View Details
Fruit Repurpose | Pangaia Science × RDD
Repurpose waste of fruit plants or waste of non-edible fruit by-products for sensorial textiles.
Lightweight but resistant, smooth, and glossy, Orange, Banana and Pineapple fibres - can be used as vegan alternatives to silk.
This innovative and sustainable materials are breathable and gentle for the skin, acting as a wellbeing factor.
View Details
Green Matters | Pangaia Science × RDD
Add aesthetic, tactile and functional value – as antibacterial and UV protection - with alternative green fibres such as hemp, nettle or the waste sourced abaca – manila hemp.
This renewable and biodegradable raw materials require far less water then cotton, no chemical pesticides or fertilization.
View Details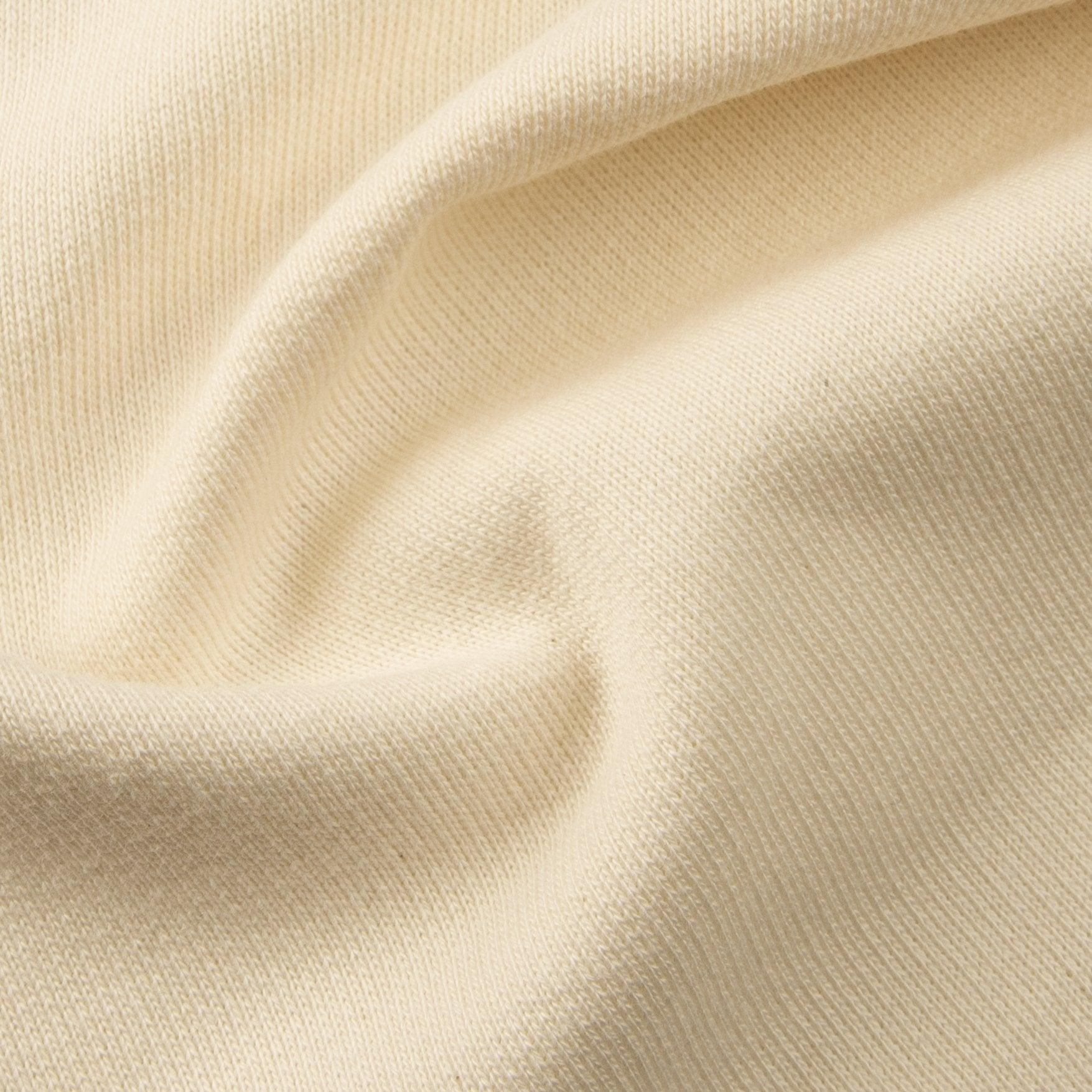 Honest Aesthetics | Pangaia Science × RDD
Honest Aesthetics relies on simplicity of the two ranges that includes: Undyed by RDD and eco.black by RDD.
Undyed by RDD is more than a way to avoid waste: it is a link to authenticity expressed in the minimalist but timeless aesthetics of unprocessed textile fibres.
eco.black by RDD  presents a raw aesthetic, made through the processing of wood waste into innovative high performing true black pigments.
View Details
Due to its ecological production and biodegradability, alternative artificial fibres are on the uprising, being created with cellulosic materials extracted from textile waste, such as Circulose®,  or botanic origins, such as Lyocell Bamboo.
These regenerated raw materials ensure natural breathability, moisture management, anti-bacteria, softness on the epidermis and extra wellness functionalities.
View Details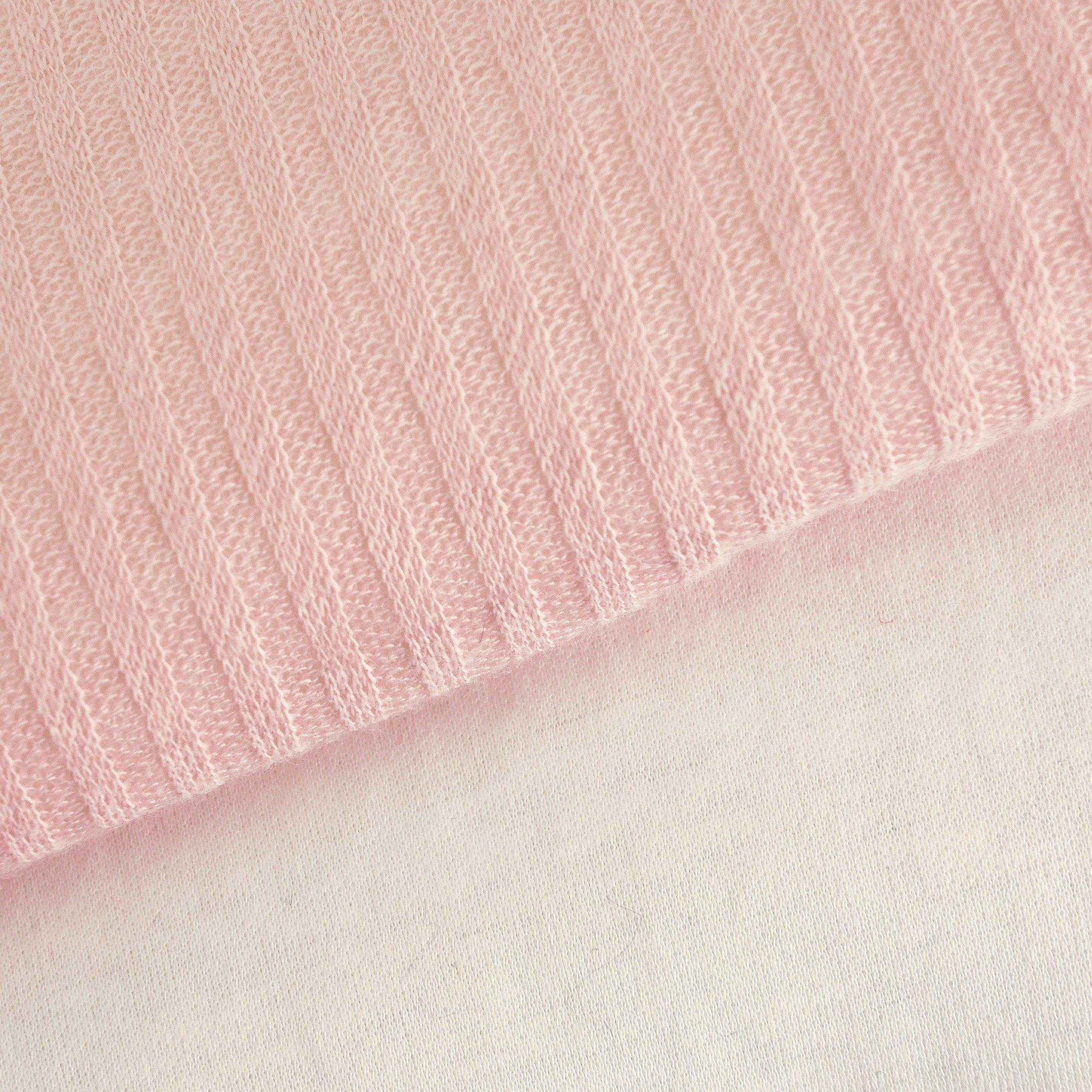 Concepts such as soft comfort and protection are on the current priorities of consumers. Tencel padding is a unique material for new cocooning styles: breathable, flexible, voluminous without weight.
View Details